Yes, the Join Hands for Japan managed to raise $6000 for the Save the Children Japan charity that have been helping children around the world for over 25 years. They are now focused on helping the children in Tohoku and have a well constructed five year plan.
Sushi Ninja would like to continue to support this charity so watch this space for many other future events we may have planned.
Also all Join Hands for Japan t-shirts, DVDs (still editing) and souvenir aerial photos proceeds are all going to go to Save the Children Japan.
Start placing your order now.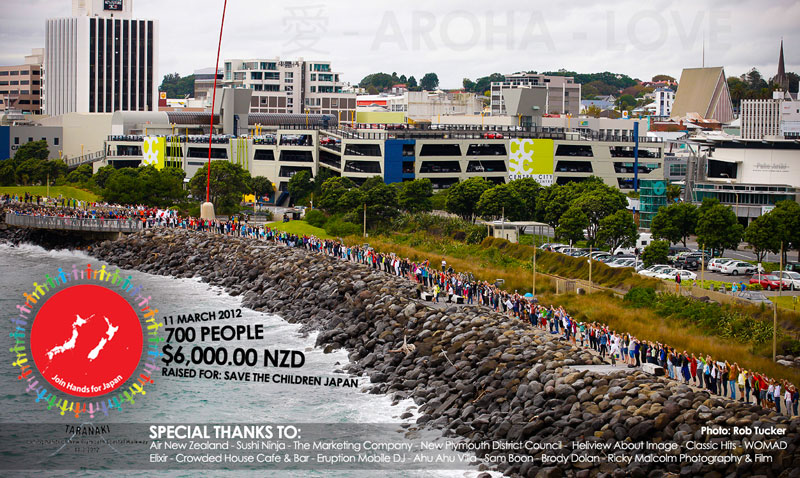 Please come into our shop to make your order and support the children in Japan. More than 100,000 children have been directly affected by the tsunami by displacement, loss of loved ones, loss of their schools and playgrounds and just having high levels of stress.
We have a collection box at our shop also if you wish to make cash donations. Thank you for your support.