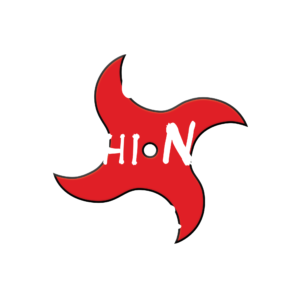 Welcome to...
Sushi Ninja Restaurant
Taranaki's Best Japanese Izakaya Experience
Sushi Train Weekend Lunches
Book Now
Michael Rubick
2023-08-12
Always amazing
Lester52 Hearfield
2023-08-10
I highly recommend this place 👌
Lovely dinner today. Ramen is sooooo good! The katsu curry is also fantastic 🍱
Went on a Tuesday night, great booth table and nice atmosphere, love the posters. Friendly, good service and the food was awesome. I didn't want to stop ordering and even had more savory dishes while the kids polished off the green tea ice cream and tempura banana desserts. A good reason to move to New Plymouth just to be a regular diner at this great family run restaurant. Yum!
Genuine Japanese food. One of the best beef tataki that I ever had. Surely I will return again had I got a chance to visit New Plymouth again
Perfect dining experience lovely service will definitely be back
Sign Up to our Loyalty Program
Become a Sushi Ninja Club Member
Receive exclusive rewards, updates, and discounts in store.
JOIN NOW
Check out our menus
Sake Bar Dining is all about enjoying the variety of shared dishes. Go for a few rounds of Japanese-style tapas to go with your favourite beverage, sake wine, or tap beer.
VIEW MENUS